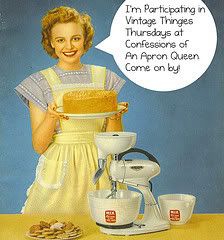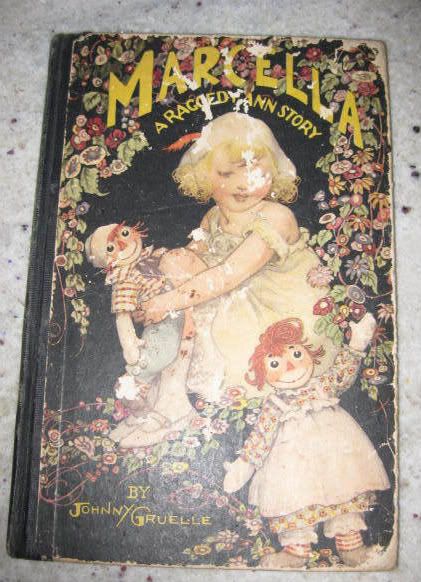 This lovely book was published in 1929. Johnny Gruelle was a talented political cartoonist who created a character based on a rag doll his daughter Marcella found in the attic. He observed how she would talk to her dolls as if they were alive and created a series of books based on these adventures. Sadly, Marcella died in 1929 at age 13 from complications of a vaccination. That same month, the patent office granted final approval for Johnny Gruelle's creation; Raggedy Ann.

The books are charming, even today. I used to love these books, and I bought many in the series which were reprinted in the early 70's. The Raggedy dolls inhabit a whimsical world of elves and fairies and gnomes as fascinating to me then as Harry Potter books are to my children today. Thanks to ebay and book hunts during my travels I've expanded my collection to over 20 in the series. Many of these books have been reprinted again and are available to a new generation.

The illustrations in all of the books are exquisite. I used to sit and trace them when I was a kid. Apparently I'm not the only one who did this as a child -- Mary Engelbreit copied his warm colorful style as well.

Here is the full text of the book Raggedy Ann Stories, including illustrations.
Here is the delicious little book Friendly Fairies. Enjoy!
These are available to view or download in several formats, along with many other books at Project Gutenberg.

Find more vintage thingies at Confessions of an Apron Queen every Thursday.