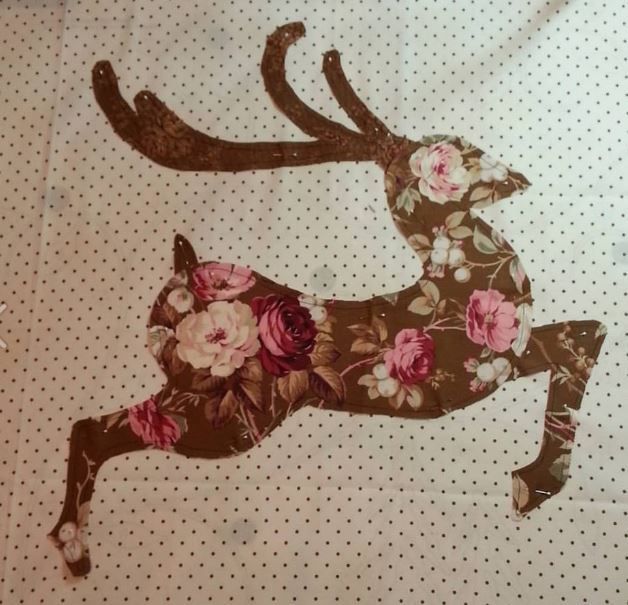 This is what I'm working on today. It's an old pattern from Robyn Pandolph and these are just the first few pieces. It's called "Winter's Dream." I'm going to do needleturn applique, which I need to practice more.
Happy to be working on another Christmas quilt. I've just spent some time on instagram and found a lot of inspiration.
Linking up today with
Patchwork Time
s and
Bits and Bobs
.